---
Editor's Pick:
Honorable Mention:
Newbies:
Soldiering On:
Cubs Sites:
Just Read 'em!
Conglomerates
NL Central
NL East
NL West
AL East
AL Central
AL West
Miscellany
Chicago Sports
News Sources
Carpal Tunnel Sammy?
Saturday, February 5, 2005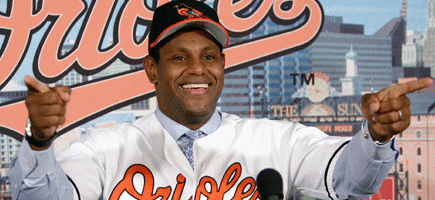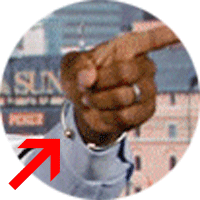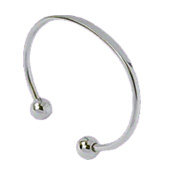 Pain relief for: Arthritis of the wrist and hands, carpal tunnel syndrome, RSI.
Magnetic bracelets, rings or wrist straps. They will give pain relief to arthritis in the hands and wrist, also RSI and carpal tunnel syndrome. Magnetic bracelets will also aid your general health.
Today's post brought to you by idle hands doing the Devil's work. Sammy, please don't sue me.
Posted by Byron at February 5, 2005 3:17 PM | |
Subscribe to The Cubdom - get emails with the latest Cubs info and pictures
---
| | |
| --- | --- |
| This post has been tagged: | |
---
Search
---
Recent Entries
---
Monthly Archives
---
---
Cubs Sale Articles